Submit video
Video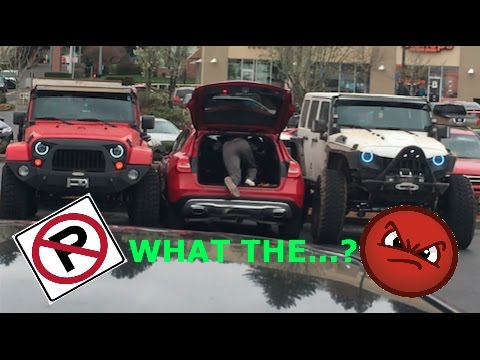 How to learn driver who parks wihhout thinking
Two jeeps gives lesson to Mercedes driver, for whom thinking before parking seems an unnecessary extra.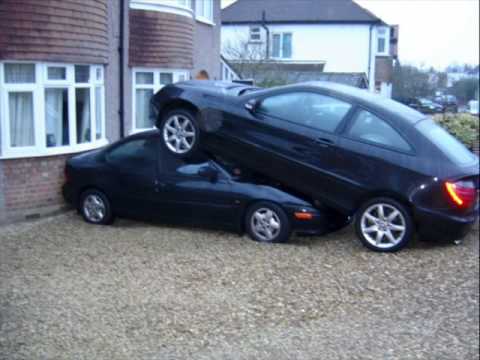 Driving experts
Video author claims that these are "women at wheel", but really cannot see or car really are headed by women. But question "where, these people bought driver's licence" comes to mind many times while ...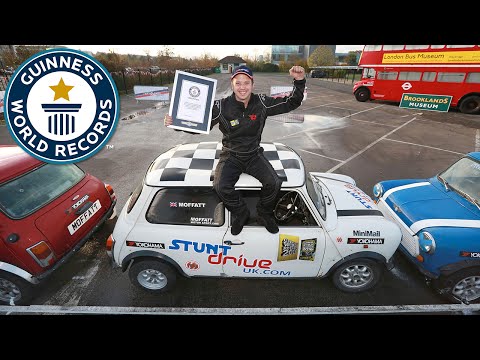 MINI style parking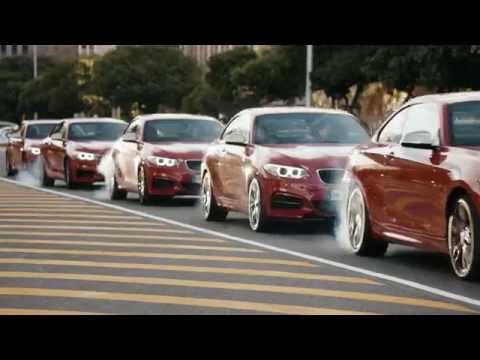 Five BMW drifting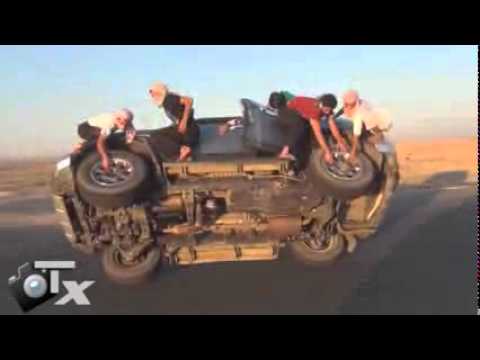 Tyre change while driving
Nothing special - just in Saudi Arabia, people have learned to change tyres while driving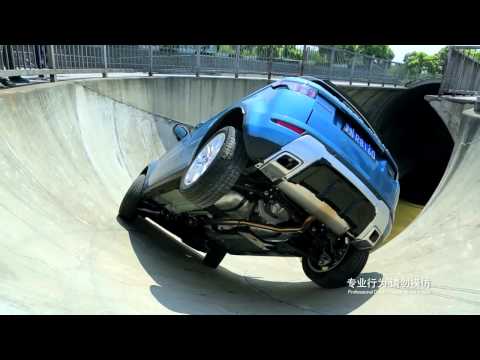 Range Rover Evoque in skatepark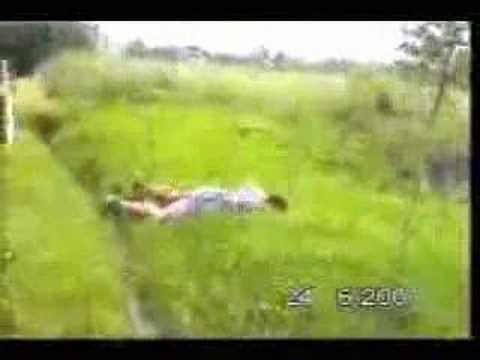 Woman at wheel
Women driving, women parking, woman entering service repair pit and other objects, woman filling up gasoline and doing it gracefully.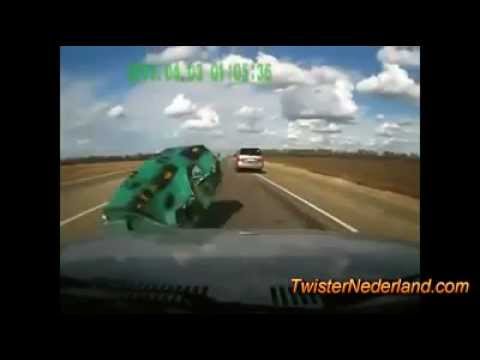 What happens on Russian roads
Helicopters, horses, flying cars and household items are everyday phenomena on Russian roads, if believe these videos. And, of course, you can learn basics of Russian swearwords.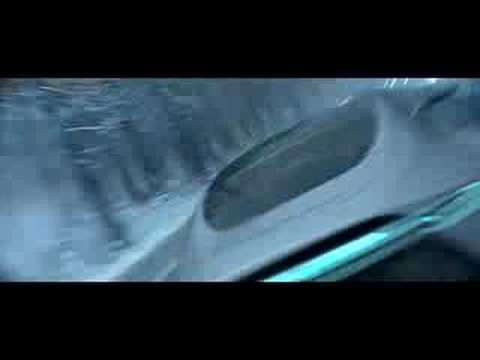 SAAB concept car "Blackbird" commercial from 2007
Unfortunately it remained only as a concept :(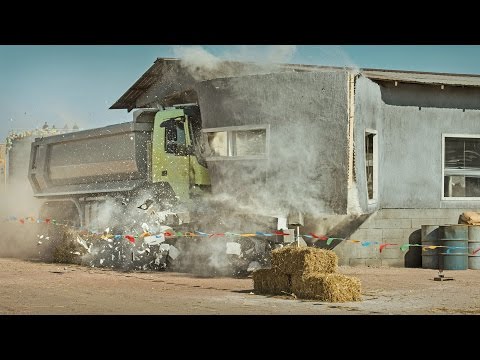 Volvo truck advertising
Four years old girl drives a Volvo truck
Suggest us the best car video
Please add your favorite automotive video

Thank you, video has been submitted. Would you like to add other one?!
This URL seems not to be YouTube link!