Submit video
Parking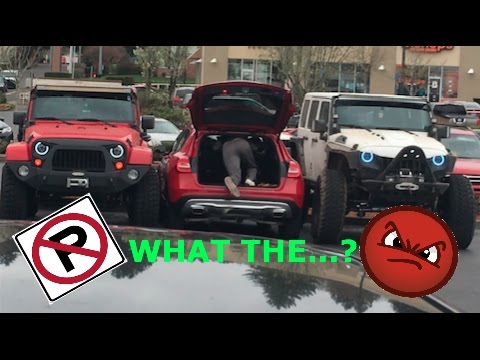 How to learn driver who parks wihhout thinking
Two jeeps gives lesson to Mercedes driver, for whom thinking before parking seems an unnecessary extra.
MINI style parking
Suggest us the best car video
Please add your favorite automotive video

Thank you, video has been submitted. Would you like to add other one?!
This URL seems not to be YouTube link!