Submit video
Car jokes (pranks)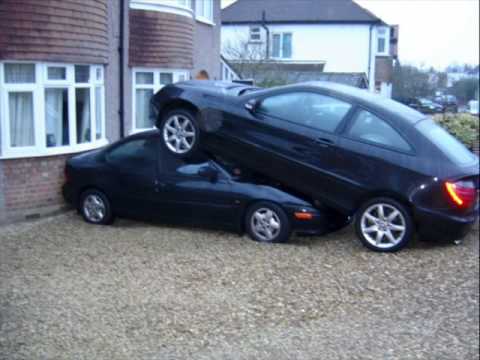 Driving experts
Video author claims that these are "women at wheel", but really cannot see or car really are headed by women. But question "where, these people bought driver's licence" comes to mind many times while ...
Suggest us the best car video
Please add your favorite automotive video

Thank you, video has been submitted. Would you like to add other one?!
This URL seems not to be YouTube link!