Audi A6 2022 sedan second hand price
Audi A6 2022 sedan average price is 53000 €.
Over the last year prices for a second hand Audi A6 2022 sedan (model year 2018) have been recorded as being between 47500 € and 60000 €.
The average price for similar 2022 cars is 52000 €, so this year's Audi A6 price is close to the average.
The Audi A6 2022 has limited availability on the used car market.
Of this generation of Audi A6, the 2019 model year is the most available with an
average price of 34000 €
.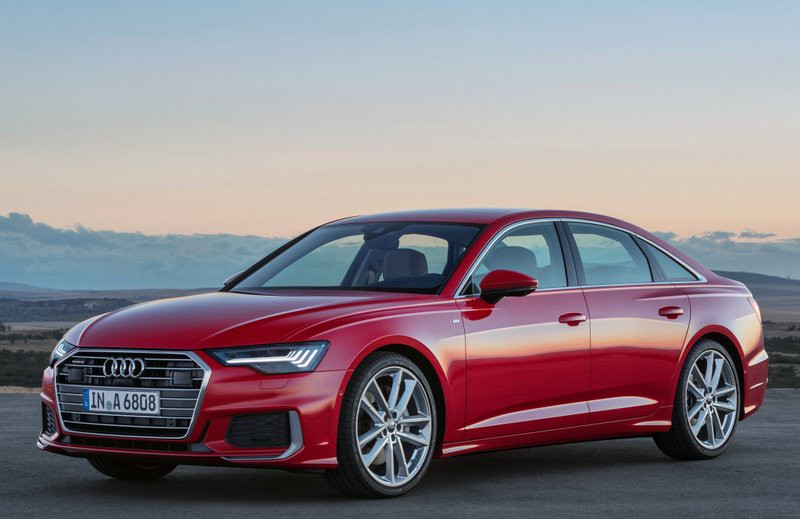 Audi A6 2018 - 2023 specs and reviews
Prices of similar 2022 cars