Audi A6 2018 sedan second hand price
Audi A6 2018 sedan average price is 25500 €.
Over the last year prices for a second hand Audi A6 2018 sedan (model year 2018) have been recorded as being between 21000 € and 30500 €.
The average price for similar 2018 second hand cars is 21500 €, so this year's Audi A6 is approximately
for 19 percents more expensive
. Despite the higher price, the Audi A6 quality is above average. In the roadworthiness tests in 2022
defects were detected in an average of 4.1 percent
of Audi A6 of this generation (on average 2 years old at the time of inspection). The average failure rate for a vehicles of the same age was 5%, so you can probably buy a more reliable second hand car at this price.
The availability of the Audi A6 2018 on the used car market is average.
Of this generation of Audi A6, the 2019 model year is the most available with an
average price of 35500 €
.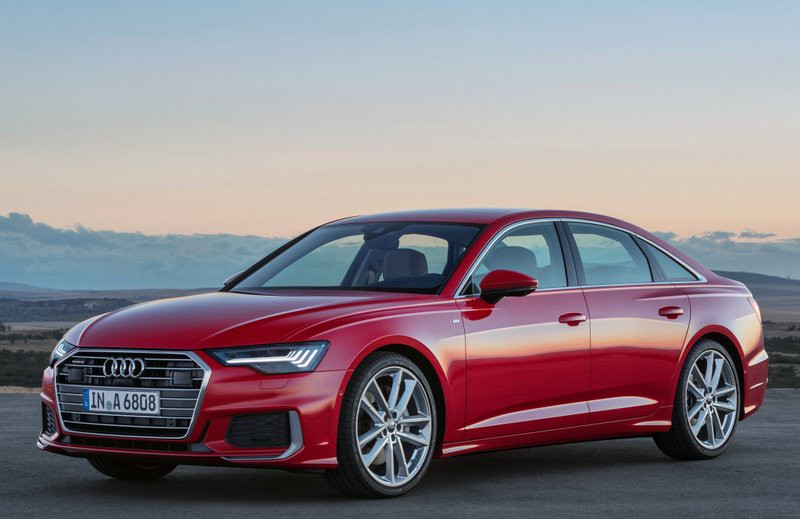 Audi A6 2018 - 2023 specs and reviews
Prices of similar 2018 cars