SAAB 96 Sedan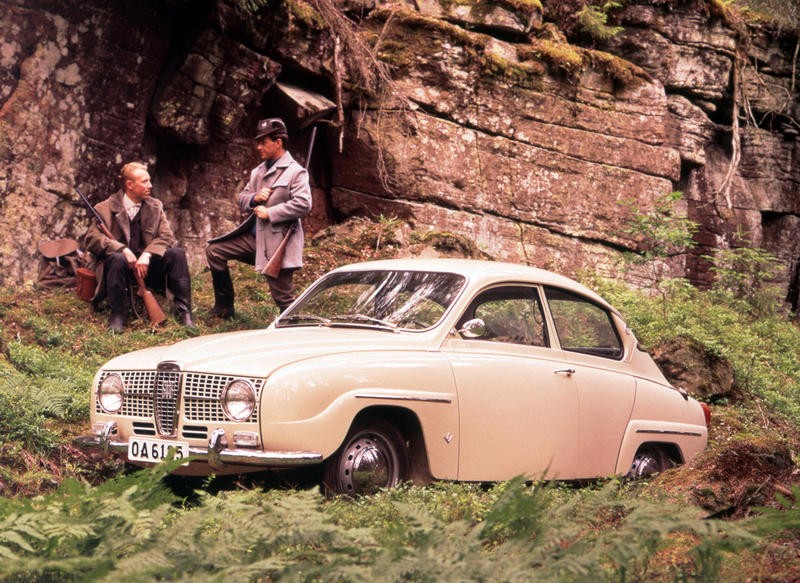 All SAAB 96 sedan photos
Compare SAAB 96 to other cars
This generation of SAAB 96 has been produced from January, 1966 to January, 1975. We can provide information about 1 modification of this generation. The car has been produced only with front wheel drive.
This SAAB is available with one petrol engine with displacement 1.5 litres and power of 65 HP.
The car is available with only with manual gearbox.
Lenght of SAAB 96 is 417 cm, it is medium size car. SAAB 96 gross weight is 873 kg.
Below you will find more detailed information about SAAB 96 prices and costs.
SAAB 96 modifications
Modification
Engine
Power
Fuel cons.
SAAB 96 1.5B

Jan 1966 — Jan 1975

1.5 Petrol
65 HP
-
SAAB 96 total costs of ownership
To calculate the SAAB 96 total running costs, including the purchase, insurance, maintenance costs as well as taxes and other costs, click year of production
1966 1967 1968 1969 1970 1971 1972 1973 1974 1975
The VIN (Vehicle Identification Number) is a combination of seventeen letters and numbers that identifies a particular vehicle. The VIN number can be found on the car registration certificate as well as on the car body.
SAAB 96 sedan photo images