Opel Tigra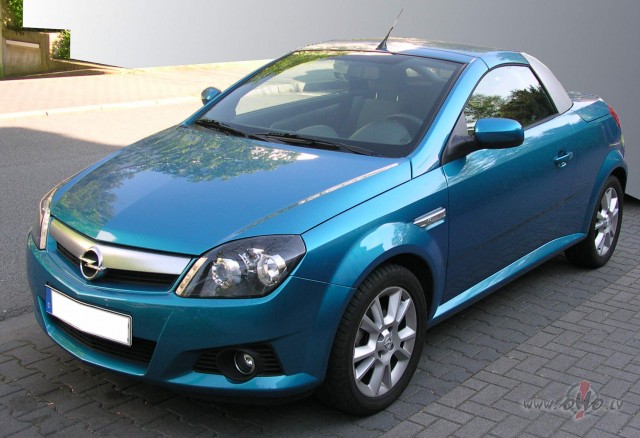 | Year | Lowest price ($) | Average price ($) | Highest price ($) | Availability |
| --- | --- | --- | --- | --- |
| 2008 | 3900 | 4100 | 4300 | |
| 2007 | 2200 | 3200 | 4200 | |
| 2006 | 2200 | 2800 | 3100 | |
| 2005 | 1300 | 2000 | 2700 | |
| 2004 | 1800 | 2100 | 2300 | |
| 2000 | 800 | 1000 | 1200 | |
| 1999 | 650 | 800 | 1100 | |
| 1998 | 330 | 800 | 1400 | |
| 1997 | 330 | 800 | 1100 | |
| 1996 | 440 | 550 | 800 | |
| 1995 | 440 | 550 | 900 | |
| 1994 | 110 | 220 | 330 | |
Opel Tigra reviews
Opel Tigra 1995.year Petrol 1.4 litres, Manual gearbox
Purchase year:
2017 (age of car 22 years)
Owned for:
15`000 kilometers (1 year)
Average fuel consumption:
6.0 litres per 100km (40% urban driving)
Total cost of repairs:
66.6 $ (~ 66 $ per year)
Total car rating:
6/10
Would recomend this car to the friend
Review - positive and negative sides

The perfect first car to a woman. Consumption of an economic one. Details are cheap, tax due to small size is also small and easily to park.

Rust, of course, as an old car and toward trunk lid water runs inside.
female, age 20