Toyota Paseo Coupe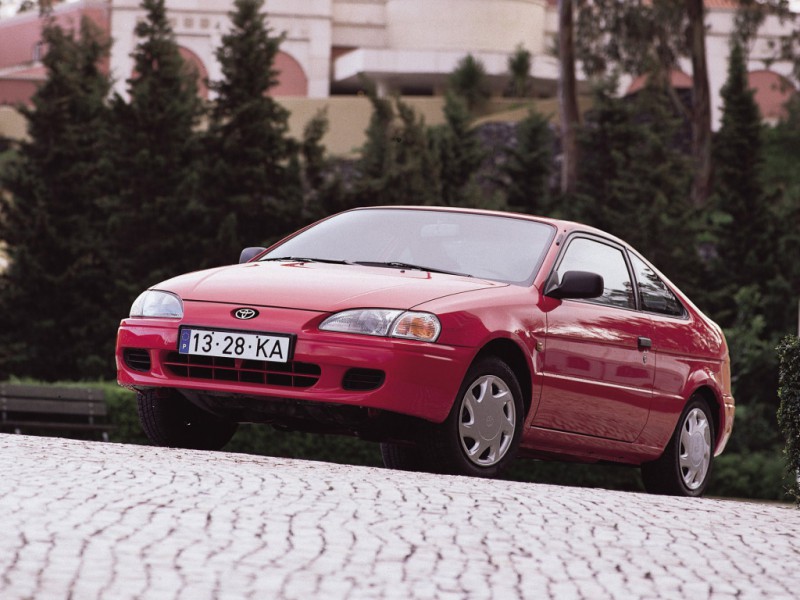 All Toyota Paseo coupe photos
Compare Toyota Paseo to other cars
This generation of Toyota Paseo is being produced from , . We can provide information about 1 modification of this generation. The car is available only with front wheel drive.
This Toyota is available with one petrol engine with displacement 1.5 litres and power of 90 HP.
The car is available with only with manual gearbox.
Toyota Paseo average fuel consumption in combined cycle is approximately 7.3 litres per 100km.
Toyota Paseo CO2 emissions is approximately 173 grams per kilometer.
Below you will find more detailed information about Toyota Paseo prices and costs.
Toyota Paseo modifications
Modification
Engine
Power
Fuel cons.
Toyota Paseo 1.5B

—

1.5 Petrol
90 HP
7.3 l/100km
Toyota Paseo coupe photo images